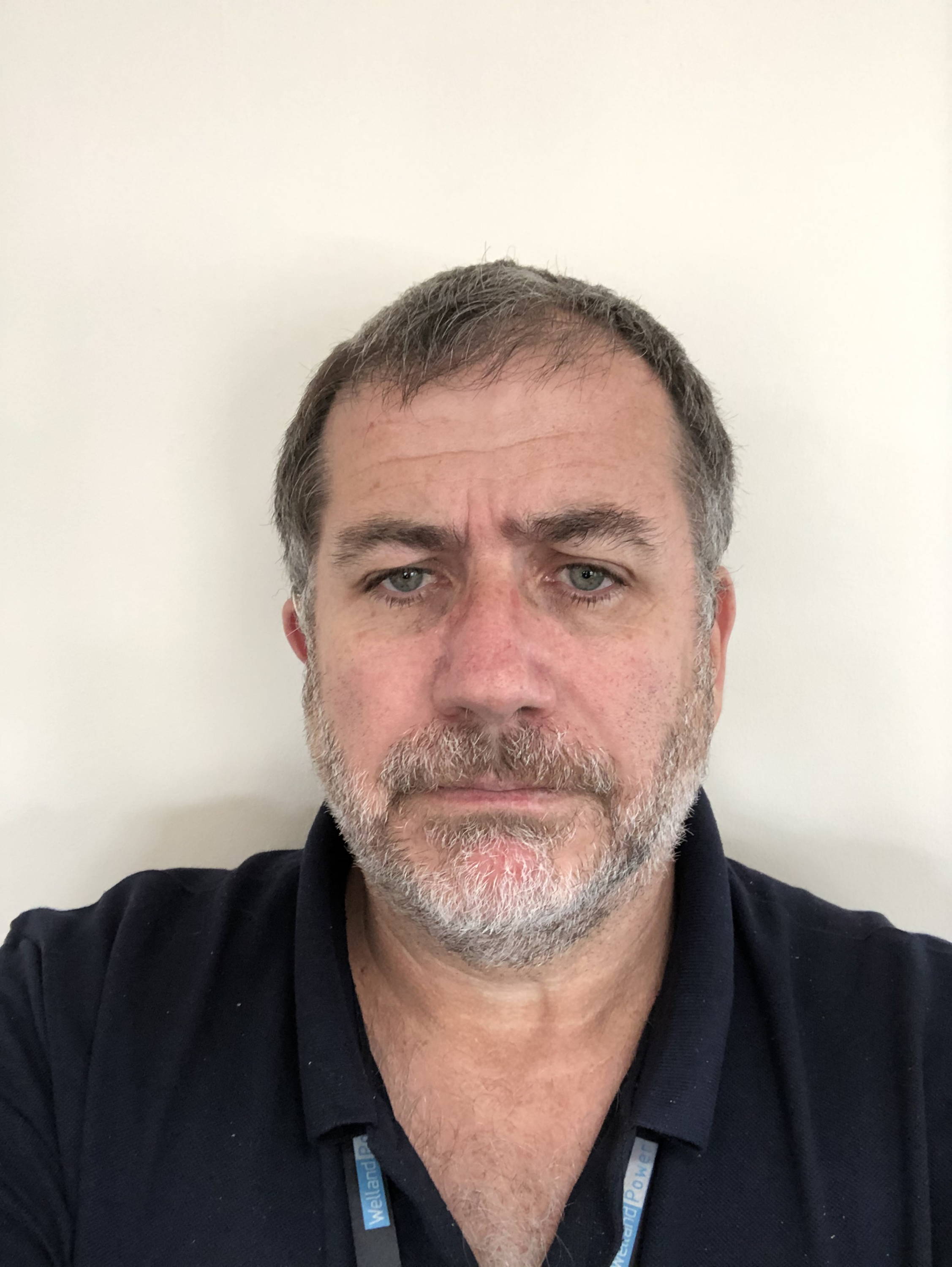 Pedro Araujo
Projects Director                                                                                          

As the Managing Director for Regency Power Generation, Pedro's role is to drive the business forward into new projects/solutions using Welland Power manufactured products, under our own Regency brand.
Pedro's career started in the mid 1980's as an apprentice diesel plant fitter on Caterpillar mining equipment in Southern Africa, where he specialised on CAT engines and he had a particular interest in power generation. Business travelled further afield included to countries such as Mozambique, Zambia, Malawi and Botswana where power is most critical in remote areas.
Having acquired over 20 years experience in the UK power generation market sector in both solutions sales and project management/delivery mainly in London City, Regency prides itself on providing bespoke complex power solutions. Pedro's role in Regency Power Generation is to provide technical and commercial support in all aspects from design stage with consultants through to commissioning handing over to the customer and also service support.